5-130/5-130 spacer for Porsche.

1. Gets different offset and lug nuts holes rims
2. Bolt on rims withdifferent offsets and lug nut holes
3. Bolt onto hub, and rim then boltsto adapter
4. The adapters are made of aluminum alloy 6061
5. Thebillet is CNC lathed to fit over the hub, with stud holes drilled to fit.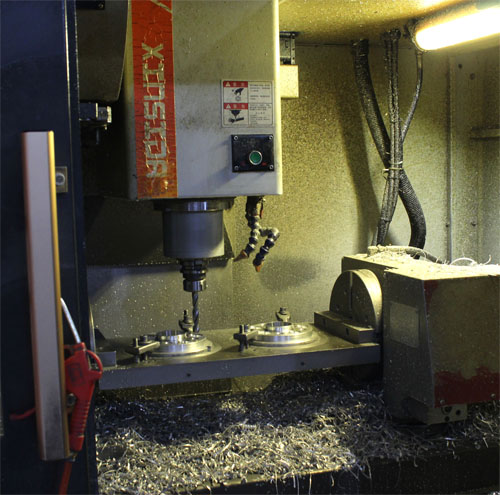 6. Studs are pressed through the adapter to which the rims are boltedonto
7, Plastic, aluminum hub centric ring.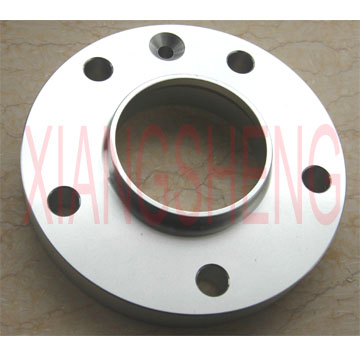 Quick Details